RICHARD QUISENBERRY
"Courage is the Decision to Place Your Dreams Above Your Fears."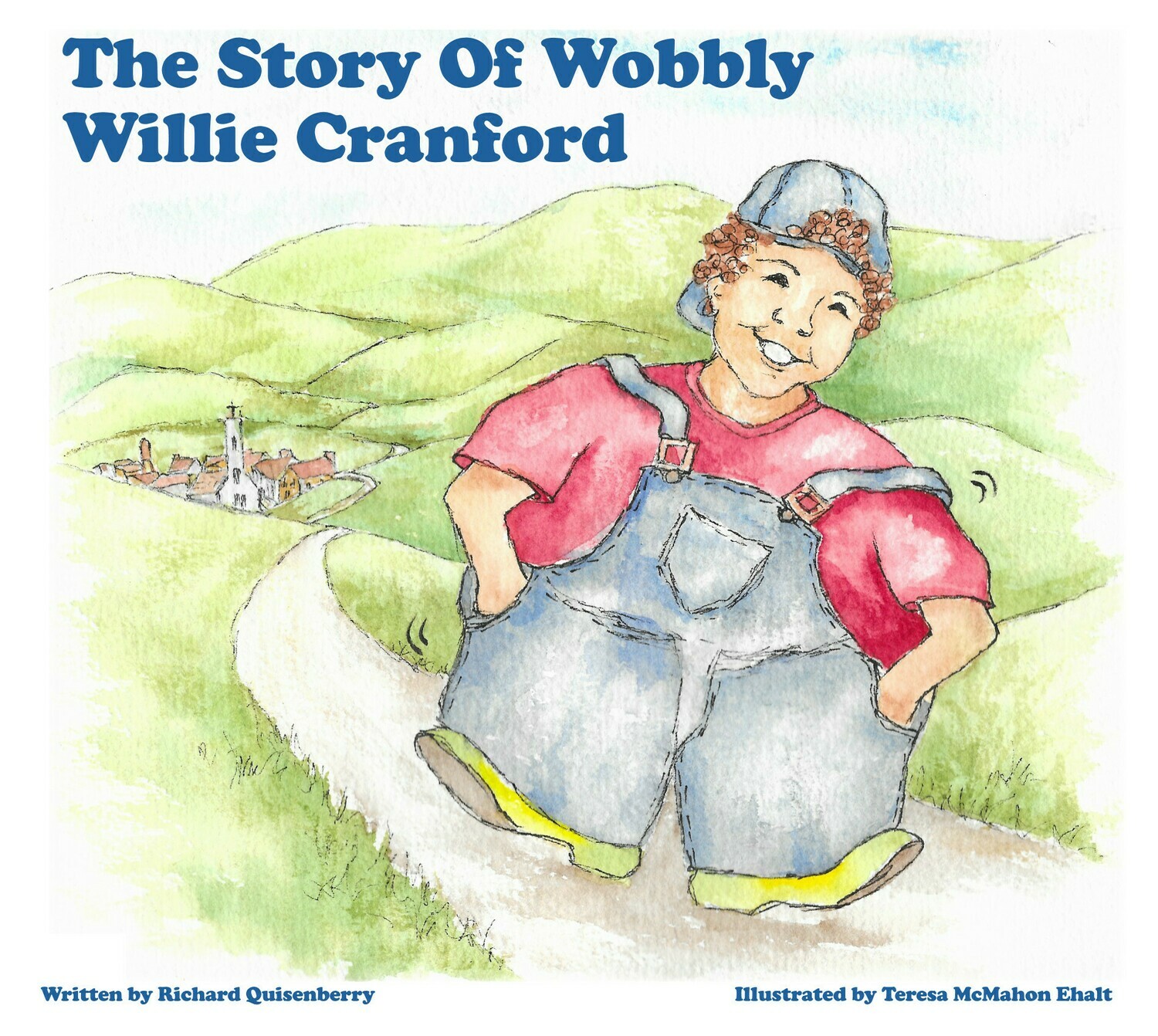 GET IN TOUCH

---
AVAILABLE FOR CONSULTANT
Richard Quisenberry's legacy is to make communities stronger. To do that, he informs them, equips them, and empowers them — in part as a transformation life coach, serial-entrepreneur, author, father, husband, best friend, child of God, lifetime learner but also as a modern brand acting as a force for the greater good. And in doing so, he is fostering deep and vital connections between the members of our communities and the world around them.
contact@coachrichardquisenberry.com
937-631-5859
Southwest Ohio